• The numerous cottages, second homes and seasonal rentals all increase the local population significantly in summer.
Artistes Zen – Elegant house with private pool and garden, close to the shops.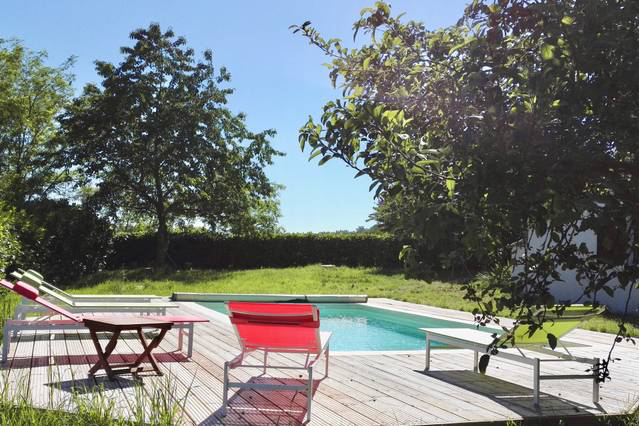 La Chapelle – Ancient temple transformed into a luxury gîte with heated swimming pool. In the heart of the village.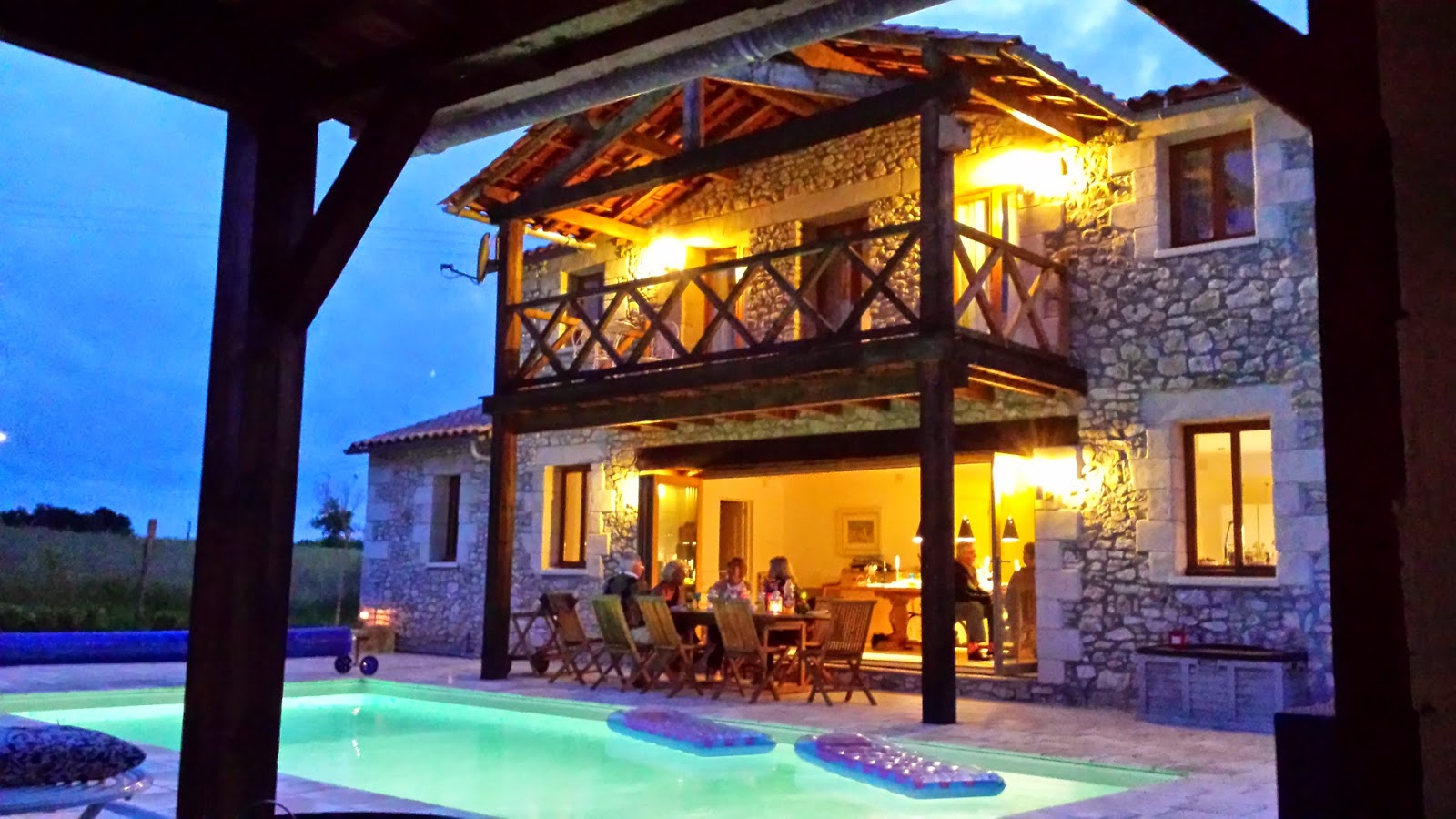 La Maison du sommeil – Nice holiday home with terrace and swimming pool. Village center.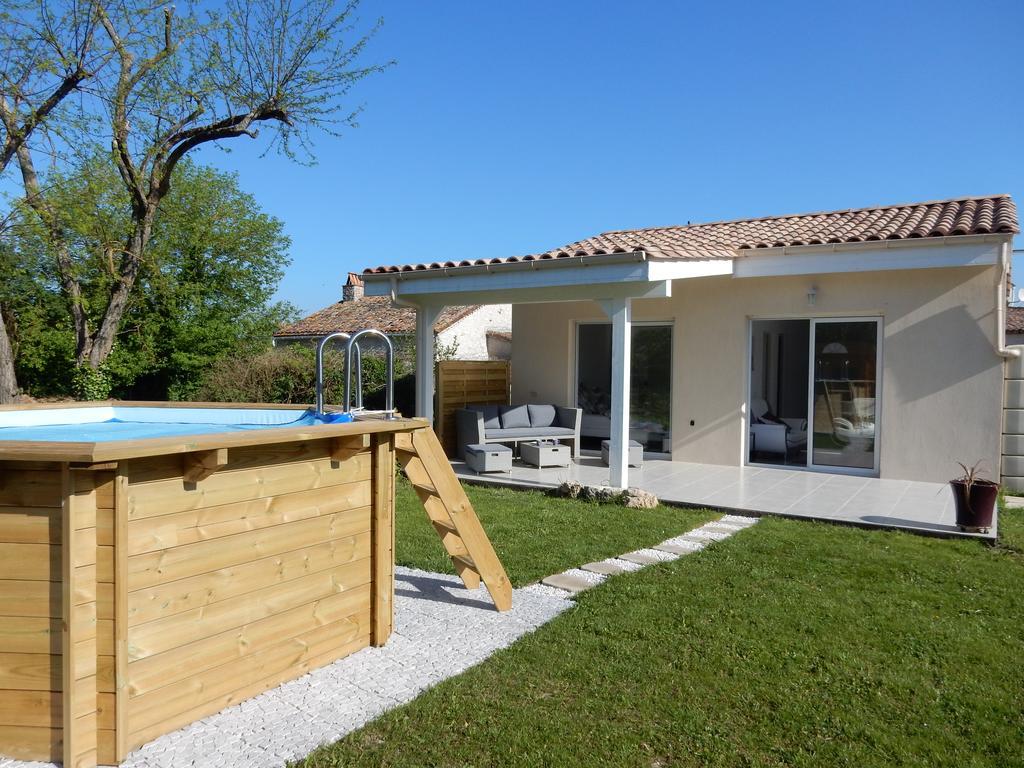 La retraite parfaite – Quiet apartment overlooking the vineyards. In the heart of the village.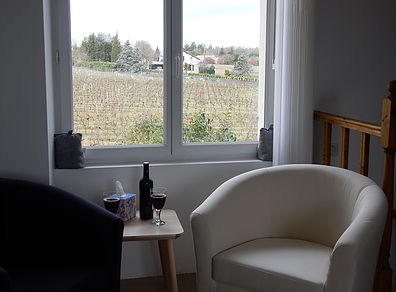 Gîte du Petit Loubès – Beautiful gîte, quiet, private and beautiful views. A few steps from the shops.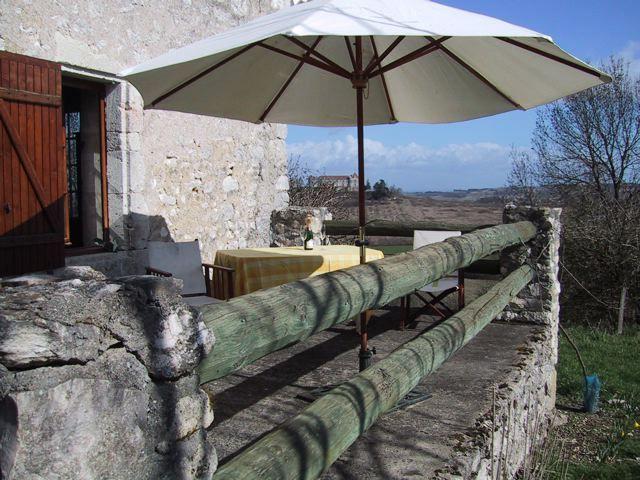 Village des pruniers – Buddhist village, attracts the curious and pilgrims from all over the world for stays of full consciousness. On the edge of the village.